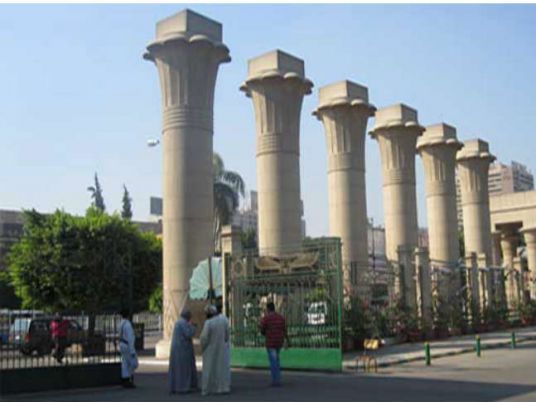 Sixteen rights advocacy groups have lambasted the Higher Education Ministry for deciding to rerun elections for the union of Egypt's university students, accusing it of circumventing the results which elected independents rather than its favored candidates.
Rage swept across student unions at several Egyptian universities when the ministry decided last week to rerun elections for the national union based on challenges filed against the vote cast by the head of Zagazig University union. The ministry ordered that a new date be set to re-elect a student union leader.
"The decision comes as the latest episode in the Higher Education Ministry's systematic persecution of official, and unofficial, student bodies," the organizations said in a joint statement released Monday.
It cited unidentified heads of universities' student unions as saying that they were pressured by university and ministry officials to vote for specific runners. It also pointed to recent statements by the president of Cairo University, Gaber Nassar, who hailed the victory of independent candidates that came "in spite of attempts of interference," according to press reports.
The statement said the ministry's stance "could prompt youth to abstain from partaking in any future electoral process."
Signatories to the statement included the Association of the Freedom of Thought and Expression, the Egyptian Initiative for Personal Rights and the Cairo Center for Human Rights Studies.