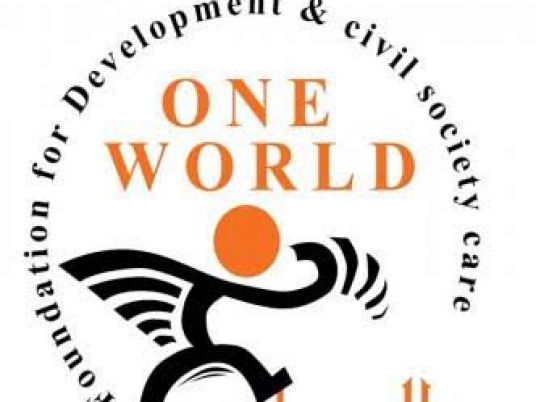 Citizens should be able to track the charity donations they have made, particularly when it is encouraged by an intensive commercial campaign traditionally launched by the media during the holy fasting month of Ramadan, an NGO has said.
One World Foundation for Development and Civil Society Care said that as part of its transparency program, it was asked to declare the amount of donations collected during the holy month, as well as the whole year, and identify where the money was spent. It said such a move could "bolster confidence between the donators and the recipients."
"Those institutions and hospitals are also required to declare the salaries of their workers…as well as the number of patients treated and the success rate for medical operations," the foundation said.
The foundation explained that its call comes in line with the United Nations' anti-corruption agreement, as well as Arab agreements on transparency.
The holy month of Ramadan ends Thursday. It traditionally sees prepaid media charity campaigns mainly targeting hospitals and indebted poor families.