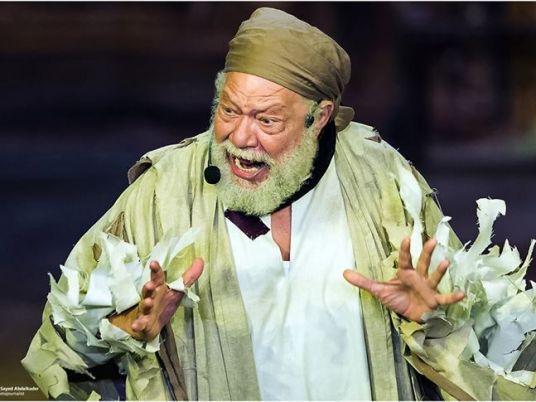 TV screens during the next holy Islamic month of Ramadan, the highest season of TV drama viewership, will see young stars facing competition from returning big names.
Mahmoud Abdel Aziz walks in through "Daket Naks" (A Bout of Shortage), a comedy directed by Ahmed Samir Farag. Co-starring with Abdel Aziz are veterans Farouq al-Fishawi and Mervat Amin. Shooting for the series will begin mid-January and screening rights were given to al-Nahar channel.
Star Yousra is also making a comeback with "Kheit Harir" (A Silk Thread), with director Hani Khalifa and co-actors Sherine Reda and Karim Fahmi.
Hassan Youssef will act alongside songstress Latifa, who makes her TV drama debut in "Kelmet Serr" (A Secret), directed by Saad Hindawi. The series also stars Hisham Selim, Laila taher and Riham Abdel Ghafour.
Star Yehia al-Fakharani is also making up for a 2015 absence with "Fi Baytena Wanis" (A Nice Guest in the House), directed by his son Shadi al-Fakharani. Co-starring with Fakharani are Nabil al-Halafawi and Hala Sedki. CBC channel won screening rights for the series.
Comedy icon Adel Imam is partaking in the race with "Maamoun wa Shorakah" (Maamoun and Partners), directed by his son Rami Imam and co-starring Lebleba.
Star Mona Zaki is also returning with "Afrah al-Qubba" (The Joys of al-Qubba), directed by Mohamed Yassin. Zaki will be co-starred by veteran Mahmoud Hemeida. The series is based on a novel by Nobel-winning, late author Naguib Mahfouz's 1981 novel.

Edited translation from Al-Masry Al-Youm