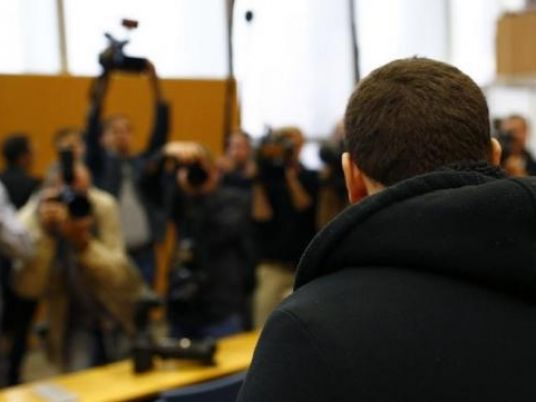 A South Carolina teen, who a prosecutor said was "seduced" by the Islamic State group and planned to shoot US soldiers, was sentenced on Tuesday to five years in juvenile prison on a gun possession charge, the local Herald newspaper reported.
The 16-year-old, who was not named due to his age, had conspired with another person to rob a gun shop and shoot soldiers in neighboring North Carolina, 16th Circuit Solicitor Kevin Brackett said in a recording of the Darlington County family court hearing.
"He had been sort of seduced by the radical Islamic ideology that has been put forth by the group in the Middle East known as ISIS … and that it was his desire to join them," Brackett said in the video published online by the Herald.
Western countries have become increasingly worried about the numbers of citizens becoming radicalized by militant groups, fearing they could be inspired to launch attacks at home.
Brackett said that since the state did not have any laws regarding terrorism, the five-year sentence was the maximum he could pursue, according to the Herald.
The boy initially told authorities he had a gun for his family's safety following his father's death, Brackett said in the video. But the lawyer said the boy actually got the pistol to further his ambition to join Islamic State fighters.
"I'd just like to say, like, I regret everything and it was just hard on me because of what was going on," the boy told the court in the video. "In my heart, I never had the intention of doing nothing."
The FBI and federal prosecutors in both states declined to comment to the Herald on whether they were investigating the plot or the alleged collaborator.
The sentencing came a day after US authorities said they had charged six young Somali-American men from Minnesota with planning to join Islamic State fighters, who have seized large areas of territory in Syria and neighboring Iraq.