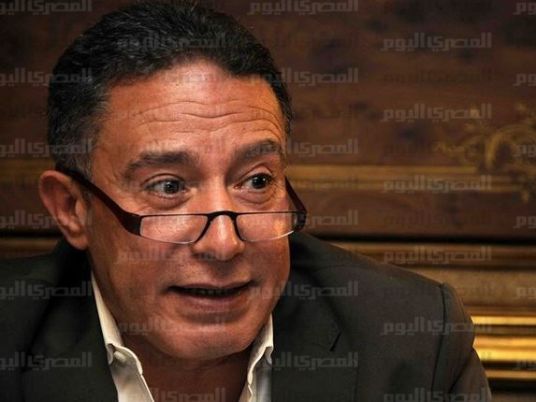 The owner of al-Tahrir newspaper has announced that due to financial constraints, rather than security and governmental pressures, he has decided to stop the four-year-old print edition.
Akmal Kortam, chairman of the Conservative Party, said the newspaper has endured "substantial financial losses" over the past two years.
He told Al-Masry Al-Youm that he had not been subjected to any pressures from the government or security authorities over the paper's boldly critical reports, as was rumored.
"Had that been the case, I would not have allowed it. The paper received no advertisements over the past two years, though I spent a lot on development since buying it," Kortam stated.
"Newspaper distribution is declining at a quick rate as Egyptians have little appetite for reading," said Qurtam, putting the number of newspaper copies distributed recently at 600,000. Though he did not specify the period during which that number was distributed, he said the amount is "meager" in a country of at least 90 million people.
When asked about the fate of the newspaper's website, Kortam said it would continue to operate.
"The world is now more interested in electronic media, which is apparent in the receding distribution of printed newspapers around the world," he added.
Egypt has seen occasional cases of print editions being stopped and scathingly critical headlines being forced to change, reportedly due to government pressures since the election of President Abdel Fattah al-Sisi in 2014.
But a financial crisis has also swept across some newspapers and satellite TV channels, forcing layoffs, as well as salary reductions and delays in many cases.
Edited translation from Al-Masry Al-Youm