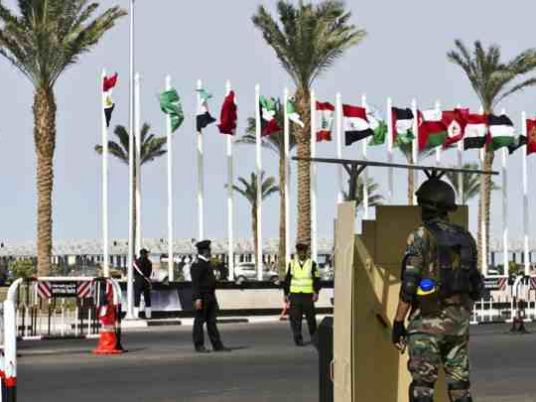 Saudi companies that signed onto a reclamation project of one million acres during the Economic Development Conference (EEDC) are upset after the Housing Ministry signed a contract with a Chinese company to study the feasibility of the project and the establishment of new urban communities, according to daily business newspaper Al Mal.
The Secretary General of the Egyptian Saudi Society for the business, Ahmed Sabry Darwish, asked why the Agriculture Ministry signed a contract with companies during the conference if it had not finished with the feasibility studies.
Meanwhile, president of the urban planning commission Asim Al-Gsar said the main objective of the feasibility study done by the Chinese company is to study the project's infrastructure development, not the agricultural land. The feasibility study will be completed within three months, free of charge .