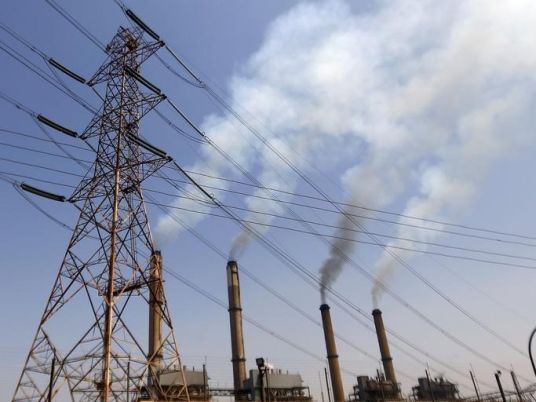 A group of 8 banks have offered to provide the Egyptian Electricity Holding Company (EEHC) with a LE10bn loan, aimed at repaying the dues owed to the Egyptian General Petroleum Company (EGPC), according to daily business newspaper Al-Mal.
Commercial International Bank (CIB) and Qatar National Bank ( QNB) have offered LE1.5bn each, National Bank of Egypt(NBE) proposed LE2.5bn, whereas Banque Misr offered LE1.75bn, and Banque du Caire – LE1bn.
Arab Bank, Bank Audi, and Ahli United Bank have made a joint offer of LE1.5bn.
The EGPC announced a bid in mid-April to import four shipments of diesel oil (768,000 tons), in order to provide the fuel needed to supply electricity stations during the summer and avoid the frequent power cuts that afftected the everyday life of Egyptians in 2014.
In earlier remarks, Petroleum Minister Sherif Ismail said the ministry is committed to supplying fuel to all of the electricity stations, adding that the sector's needs reach 37,000 tons per day.