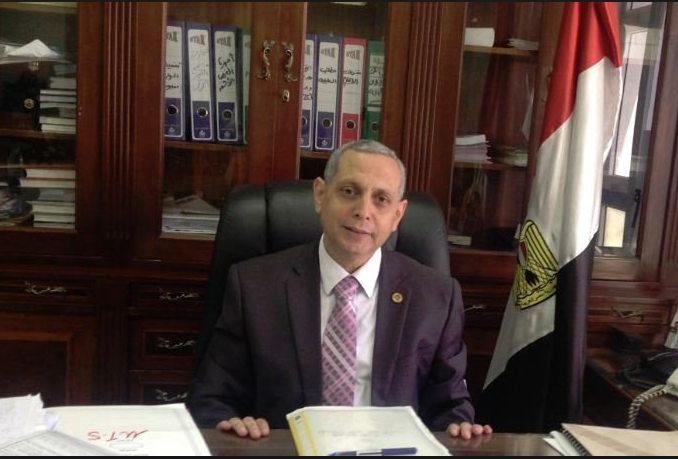 Egyptian MPs are due to consider a new proposal for injecting dollars into the economy, by which Egyptian citizens living abroad will be exempt from paying customs on their cars so long as they pay a certain amount of US dollars into their Egyptian bank accounts.
The new proposal is to be brought before parliament later this week, according to Dr. Magdy Abdel Aziz, first undersecretary of the ministry of finance and the head of the Customs Authority.
Abdel Aziz said the proposal would be discussed by MPs in the presence of several members of the Customs Authority.
He revealed that it was Nabila Makram, the minister for immigration and Egyptian expatriate affairs, who came up with the suggestion, which is aimed at increasing the amount of foreign currency in Egypt while boosting the Central Bank's foreign reserves.
One potential obstacle is that exempting cars from customs duty may not be possible for cars imported from certain countries, depending on the trade agreements Egypt has with that country, said Abdel Aziz.
He said the matter would require further analysis to see what effect it might have on customs yield and traffic, among other things.
"This suggestion has options," he said. "We could perhaps be looking at a partial exemption, among other things. Further study is needed in any case."