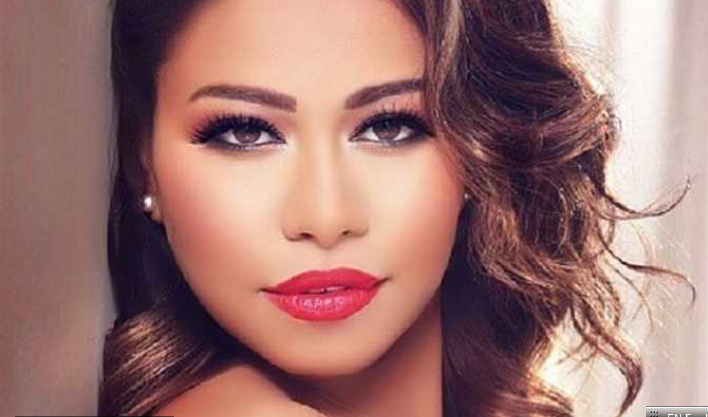 Egyptian lawyer Samir Sabry filed a recent complaint against prominent Egyptian singer Sherine Abdel-Wahab for "insulting Egypt," "spreading false news," and "inviting suspicious human rights organizations to interfere in Egypt's affairs".
In his legal complaint, Sabry stated that Egypt is currently reviving its international civilian role by organizing international festivals and conferences paired with efforts to develop the country's economy and attract investments by promoting Egyptian civilization. He claimed that Egyptian artists are at this time representatives of their country, and that Sherine devastated Egypt's reputation with her latest statement at a concert in Bahrain where she said, "Here I can say whatever I want. In Egypt, anyone who talks gets imprisoned," according to Sabry.
He added that Sherine had made a prior statement that was both locally and internationally offensive.
Sherine Abdel-Wahab was previously handed a six-month prison sentence after making fun of the River Nile during a concert. She had said drinking its waters may lead to infection by parasites.
Sherine is known for controversial statements stated on social media.