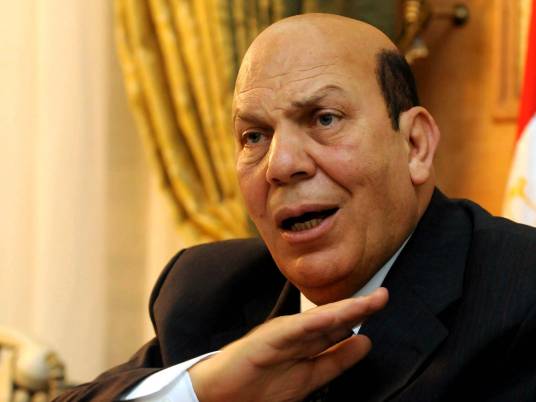 New governors will be sworn in by interim President Adly Mansour in the first governors' reshuffle under Prime Minister Hazem al-Beblawy, an official source at the Cabinet said in exlcusive statements to Al-Masry Al-Youm.
The source noted that the reshuffle would affect 18 provinces, including Cairo, adding that Minister of Local Development Adel Labib had submitted his final list of nominees to the prime minister.
The governors were initially supposed to be sworn in before Eid al-Fitr feast, which began Thursday and ended Saturday, but the ceremony was postponed because some nominees had to travel abroad during the vacation.
Egypt has not seen a governor re-shuffle since Mohamed Morsy announced 17 new appointments in mid-June.
The announcement, which saw seven Islamist officials take local government posts, ignited protests across the country in the run-up to the 30 June demonstrations which ultimately precipitated his downfall.
Edited translation from Al-Masry Al-Youm