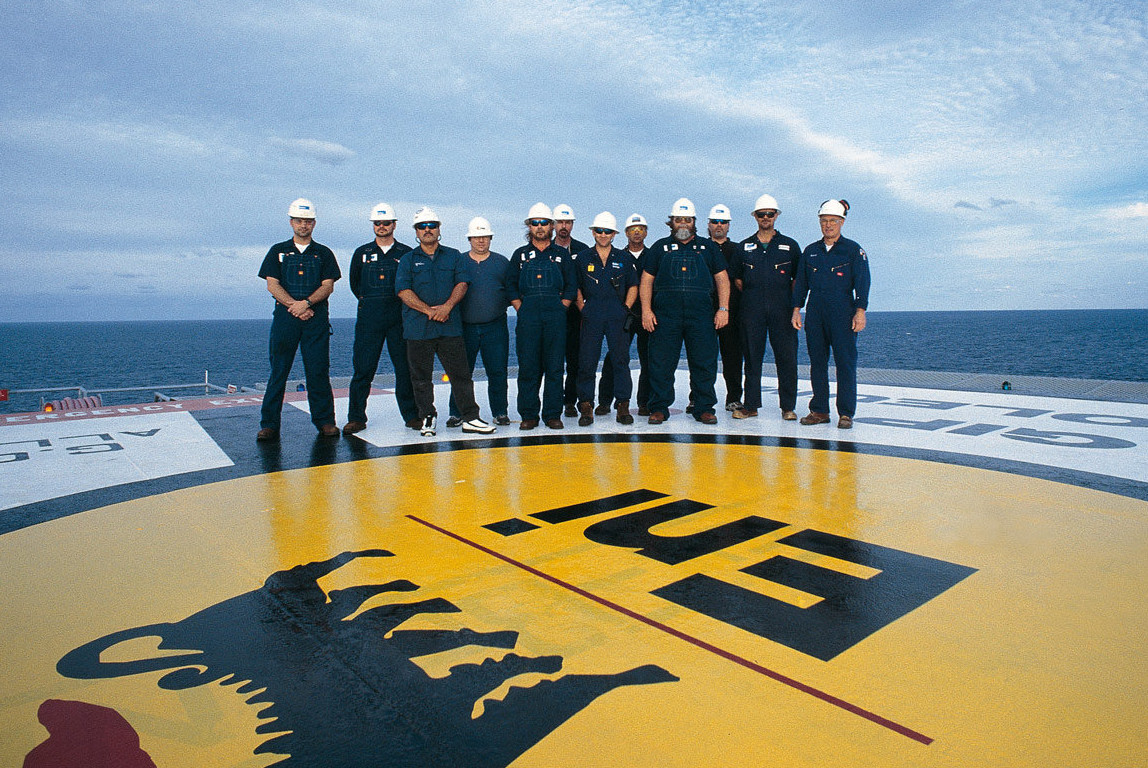 Italian oil company Eni has made a gas discovery in the Obayed concession in the Egyptian Western Desert, according to a Thursday statement.
A well was drilled into the concession, 30 kilometers northwest of the Melehia concession in the Western Desert.
"The well reached the target depth of 17,000 ft, and encountered several gas-bearing layers in Kathabta sandstones of the Jurassic age," the statement reads.
Production of the new well is estimated at about 25 million cubic feet.
The new discovery confirms the Western Desert basin as a promising region for gas production, Petroleum Ministry Spokesperson Hamdy Abdel Aziz said.
Abdel Aziz told Al-Masry Al-Youm that a number of oil and gas exploration and production companies already operate in the region, including Apache, Shell, and Eni, which operates in both the Melehia and West Obayed concession areas.
The gas transfer network is already established in the Western Desert, which will facilitate the exploitation and transfer of the recently discovered gas, Abdel Aziz said.
He added that the total production of Egypt in gas has currently reached about 6 billion cubic feet per day.
"Eni has begun studies to develop these relevant gas reserves which, together with the gas potential of the Melehia Concession, can contribute to increasing gas production from the Western Desert," Eni's statement reads.
It claims that the company produces 55,000 barrels of oil equivalent per day from the Egyptian Western Desert.
"Eni has been present in Egypt since 1954, where it is the main producer with approximately 320,000 barrels of oil equivalent per day equity."
Edited translation from Al-Masry Al-Youm