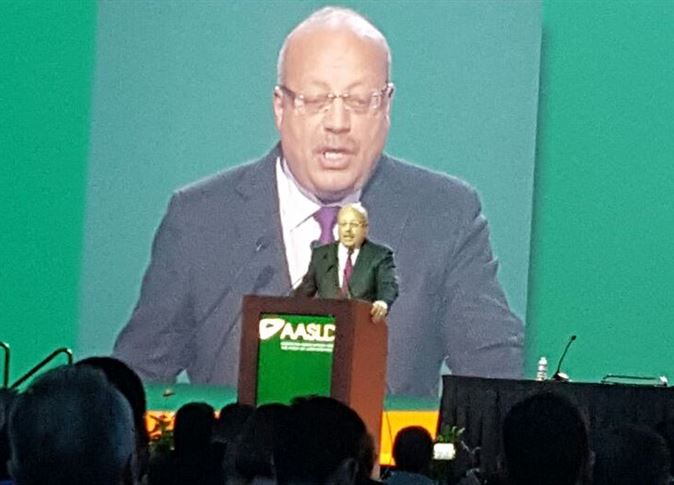 At a Tuesday conference by the American Society for the Study of Liver Diseases, which was attended by no less than 8,000 specialized doctors from around the world, Pharco Pharmaceuticals, the largest producer of medicines in Egypt, announced a new Egyptian drug that treats the Hepatitis C fourth genetic type.
Dr. Gamal Esmat of the World Health Organization presented a clinical study of patients' responses to the drug that proved to have a success rate of 100 percent.
The study was chosen among five other studies submitted to the conference.
According to the study, which was conducted on 300 patients, a daily dose of Ravidasvir 200 mg and Sofosbuvir 400 mg for 12 weeks showed a success rate of 98 percent among patients who suffer from Cirrhosis, and 100 percent among patients who do not.
But Dr. Esmat said there are strong indications for Cirrhosis patients to recover 100 percent if the treatment is extended to 16 weeks and Ribavirin is added, noting that these patients were not cured when they were given Interferon.
"Ninety-two percent of Hepatitis C patients suffer from the fourth genetic type," he said.
Dr. Nathaniel Brown of Presidio Pharmaceuticals said he is pleased to have worked with Pharco Pharmaceuticals on the new drug.
Edited translation from Al-Masry Al-Youm