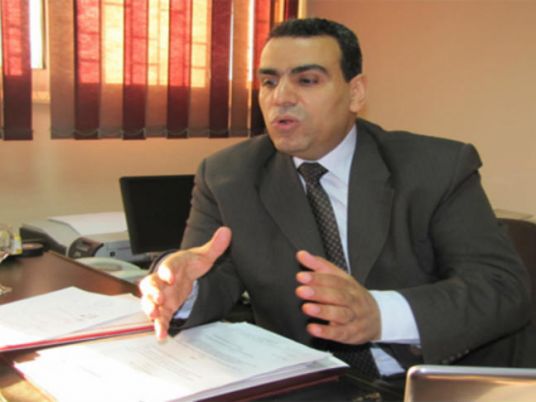 Newly-appointed Culture Minister Abdel Wahed al-Nabawy has said the ministry supports many different genres of movies and is encouraging businessmen to get involved in the movie industry.
In an interview aired on the privately-owned TV channel CBC, Nabawy said, "The national theater was not closed for security reasons, but because the government preferred to revise security measures for all institutions."
"I would like to note that no conflict exist between the ministry and Al-Azhar over the embodiment of prophets [referring to rumors of tensions over certain movies Al-Azhar disapproved of]. We have a general trend in the country that we believe in. Democratic countries are governed by democracy, according to law and constitution," he added.
The minister also expressed his wishes that movie producers would support novels written by youth and turn them into movies.
Regardless of Nabawy's suggestion of support for many movies, he nonetheless conveyed his reservations on movies produced by the controversial Mohamed al-Sobky.
Nabawy also added that the prime minister is encouraging people in the industry to come up with new ideas for movies that show, through various means, how Egypt could resolve its problems.
Edited translation from Al-Masry Al-Youm