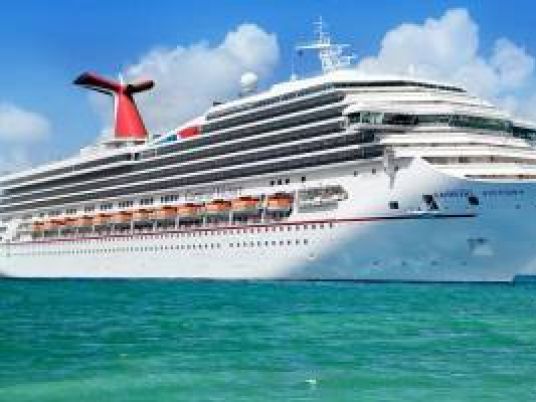 Russia's Sochi Port Manager Yuri Vladimirov announced the launch of a new cruise line from Sochi to Egypt.
This will increase traffic at the port by 20 percent, Novosti news agency reported.
Vladimirov explained that the launch of flights on board the Turkish ship Astoria Grande could increase passenger traffic in the commercial port of Sochi by 20 percent.
Vladimirov explained further that the launch of new flights to Egypt will attract up to 20 percent of passenger traffic to the Sochi seaport, because flights will operate more often and in two directions – Turkey and Egypt.
Earlier, Vladimirov said that the number of cruises on the ship may exceed expectations from 16 to 27 in the 2023 holiday season.
Vladimirov made the statement after Miray Cruises, which operates the ship currently sailing from Sochi to Turkey, said that the administration will study launching a new cruise to Egypt.
Built in 1996, the Astoria Grande is designed to carry 1,300 people.