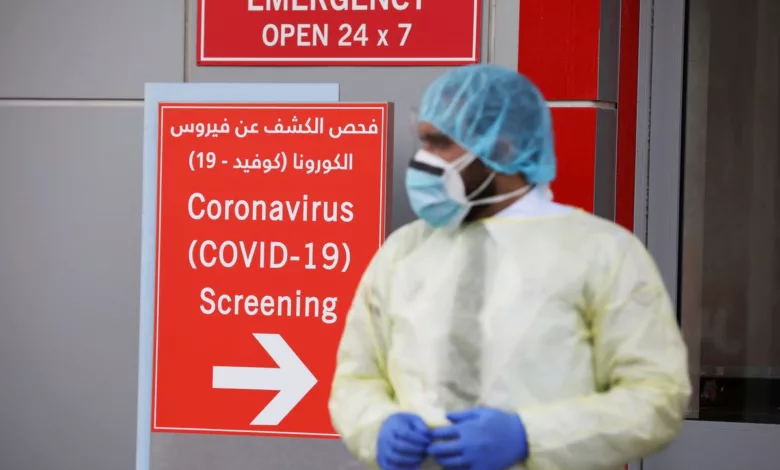 New mutations of the coronavirus are expected to emerge in the coming days, Adviser to the President of the Republic for Health and Prevention Mohamed Awad Tag Eddin said.
New mutations are addressed as new viruses that are not related to the previous ones.
In order to ensure the effectiveness of the vaccine and the effectiveness of medical drugs with those new mutants, he added.
Tag Eddin stressed, in an a phone call with  HadretAl-Mowaten program broadcast on the "Al-Hadath Al-Youm" satellite channel, that Omicron and Delta are now spread in all countries of the world.
Vaccines have so far have been effective against these mutants, by reducing the severity of the cases.
He denied rumors that people infected with coronavirus become older by one year than their real age as a result of the symptoms that the new mutant leaves in the body despite recovery.
Tag Eddin said people infected with the virus can recover and return to their normal life.