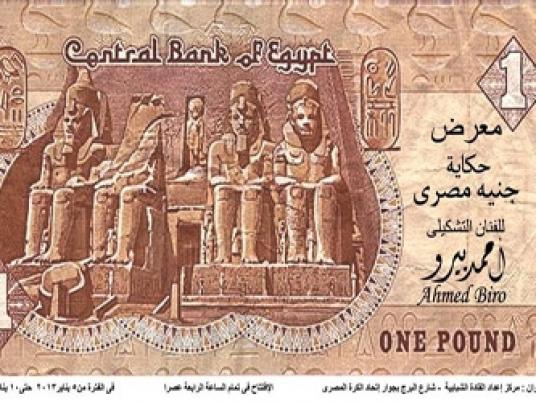 New Central Bank Hesham Ramez said that the current rise of the US dollar against the Egyptian pound is normal and is not a danger to a country of Egypt's size.
According to the state-run newspaper al-Gomhurriya, Ramez attempted to reassure Egyptians, saying that government institutions and Egyptian companies were working hard to increase foreign currency reserves, particularly in the tourism and exports sectors.
Ramez left Egypt on Friday on a business trip to Europe, in an attempt ot attract foreign investment and to have talks with the Commercial International Bank. Ramez was previously the acting chief executive and managing director of CIB's Egypt branch.
Ramez said he will also present proposals for investment in Egypt to European and American economic institutions. Following the trip, Ramez will return to Egypt to wrap up work with CIB before starting his post as Central Bank governor on 3 February, pending Shura Council approval of his appointment.
Ramez also stressed that he has alternative plans to increase foreign reserves and reduce currency speculation in the market.
Ramez was named Central Bank governor by President Mohamed Morsy on Thursday, after the resignation of Farouk al-Oqda.