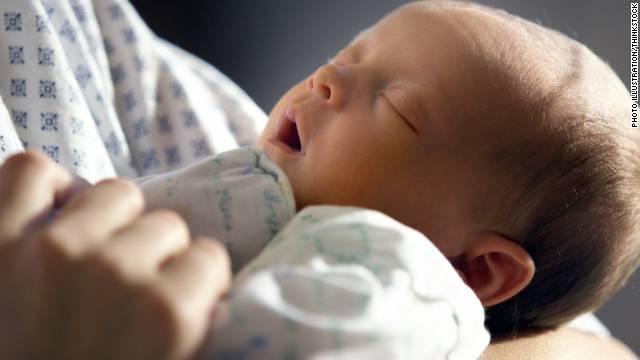 The Egyptian government has set a population control target of 112 million people in Egypt by 2030. The plan is through the implementation of a 'Family Planning' strategy, that aims to regulate birth rates, Health Minister Ahmed Emad Al Din said.
The minister's statement was part of his speech during the Health Ministry's ceremony of the International Population Day in 2017 in the presence of state officials such as Education, Social Solidarity ministries.
According to the state-run newspaper of Al-Ahram, the Health Minister stated that not implementing a strategy will lead to the population growth of 128 million people in Egypt by 2030.
The Health Ministry celebration of International Population Day was to stress that Egypt's progress will not take place without a real family planning policy implemented on the ground.
"The state paid a great deal of attention to the population rates at the start of 1996 and there was control over the population until 2005, since then there has been a remarkable increase in population," pointed out the Health Minister.
Meanwhile, Deputy of Health Minister Maysa Shawkai said in a televised statement, through private TV channel ON TV, that every five seconds a new baby is born in Egypt, and added that these statistics are based on reports from the Egyptian Central Agency For Public Mobilization & Statistics [CAMPS].
Shawakai called on citizens to help reduce the overpopulation phenomenon by reducing birth rates and paying taxes to contribute to public state services for citizens.
Recently, the United Nations Population Fund released a report on the population status in Egypt for 2016, in cooperation with the Egyptian Center for Public Opinion Research (Baseera), warning against the risks of population growth saying that current and projected growth rates will result in Egypt's population reaching 119 million by 2030.