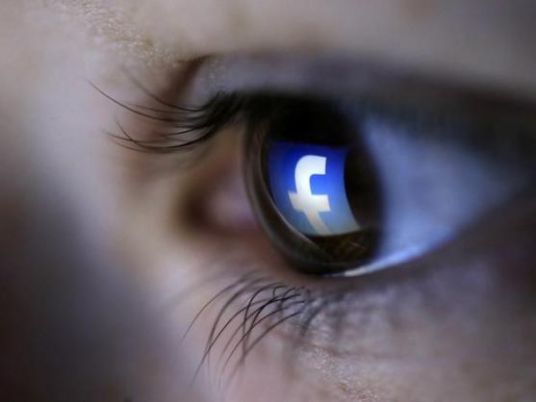 Facebook users will now be able to retouch their profile videos using the app BeautyPlus, developer Meitu has revealed.
Fans of the social media network will be able to create and perfect the seven-second clips using an iPhone, as part of Facebook's new "expression kit" and video selfie feature.
BeautyPlus lets smartphone users adapt their photo and video selfies through retouch tools and filters, including the option to digitally whiten teeth, remove blemishes and change eye colour for a total image revamp.
A 'group retouch' feature keeps changes consistent for group shots, while editing tools such as background blur, filters, image cropping and low light retouch can help to improve the general image quality.
The app, which counts over 100 million users worldwide, also assists users in creating different fun looks.
The news was revealed at the 2016 F8 Developers Conference in San Francisco, where app developers including Boomerang by Instagram, Vine, and Lollicam appeared to help Facebook promote its latest feature.
"By integrating the new Facebook video feature into BeautyPlus we are making sure that every video a user creates with our app becomes a video worth sharing," said Frank Fu, Managing Director of Meitu Global Operations.
Meitu's beauty app portfolio, which is used by 900 million users, includes MeituPic, Meipai, SelfieCity, BeautyCam, BeautyPlus and Makeup Plus. The new BeautyPlus is available on iOS at itunes.apple.com and for Android at play.google.com.