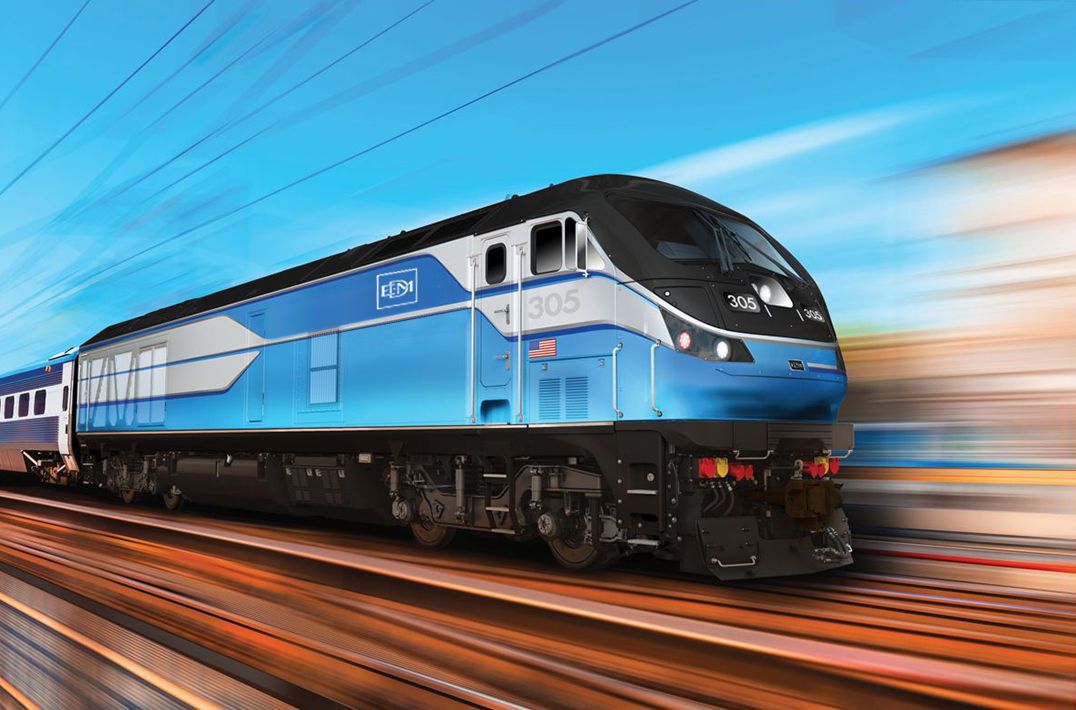 Egyptian Transport Minister Kamel al-Wazir announced that the first batch of American locomotives manufactured by General Electric have been shipped to Egypt and are on the way to Alexandria seaport, to arrive before Christmas.
Speaking to Al-Masry Al-Youm on Friday, Wazir said that the engines are expected to arrive in Alexandria port by the end of November.
He added that the 10 new locomotives, which are a batch of 110 engines, will arrive in succession, to be fully supplied in June 2020, in accordance with the latest international specifications.
"On June 30, there will be a new shape for the Egyptian railway. New trains will be operated, double operating and solving the problems of passenger congestion in the trains we are currently witnessing, given the small number of coaches. There will be regularity in the movement and arrival of trains," Wazir said.
A further 81 American engines are being developed and upgraded, with four already renovated in cooperation with GE, and two locomotives will be maintained and overhauled each month.
Wazir said that a model train coach has been manufactured in Russia, and was sent to Hungary to be tested against European standards, coming as part of a project to manufacture 1,300 coaches in Russia, Hungary and Egypt.
He added that the second model train coach is currently being manufactured, and that both vehicles will be sent to Egypt to begin testing for a month or a distance of 75,000 kilometers, whichever comes first.
He added that the ministry is about to complete the electrification of signals in the Cairo- Alexandria line, with the duration of the train journey between the two cities being only two hours, coming in parallel to the ministry project to develop level crossings.
Edited translation from Al-Masry Al-Youm