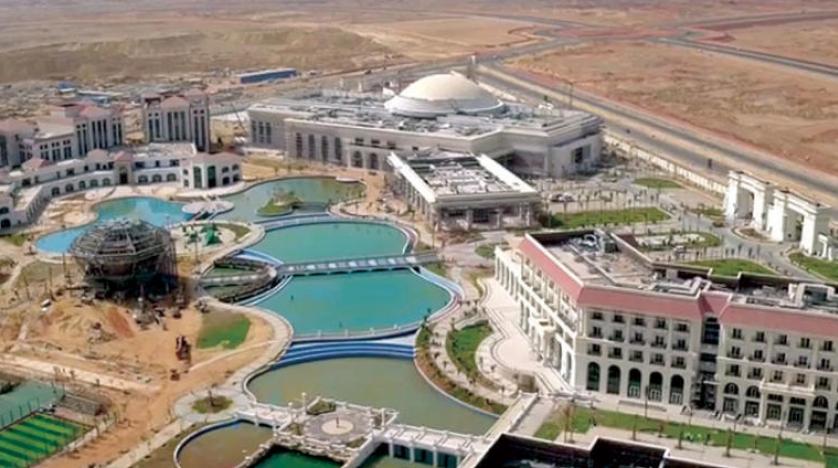 The New Administrative Capital Company will increase land prices in the New Administrative Capital by 20 percent for new offers in 2020, the company's chairman Khalid al-Houssiny said.
Houssiny explained that the company will offer 6,000 acres for sale in 2020, which will be the final part of the offerings for the first stage totaling 40,000 acres.
He said that the size of areas  allocated in the first stage for buildings is 24,000 acres.
The specialized pricing committees identified the new offers' prices according to new developments in the capital, the upcoming transfer of employees and the construction of the Sports and Entertainment City.
Houssiny said that the average prices of residential lands will reach LE4000 and LE 4500 per one meter, while the average prices of commercial lands will reach LE15,000, and will increase in some areas to LE50,000.
Prices of the administrative lands will reach between LE11,000 and LE12,000.
Houssiny clarified that the demand for commercial and administrative lands increased in 2019 because the projects on those lands achieve a rapid return for developers.
The company will offer 80 plots of land with sizes ranging between 6,000 meters and four acres for building towers, with the number of floors ranging between 15 and 80.
The plots are located close to the Green River and in front of the third residential district.
Edited translation from Al-Masry Al-Youm