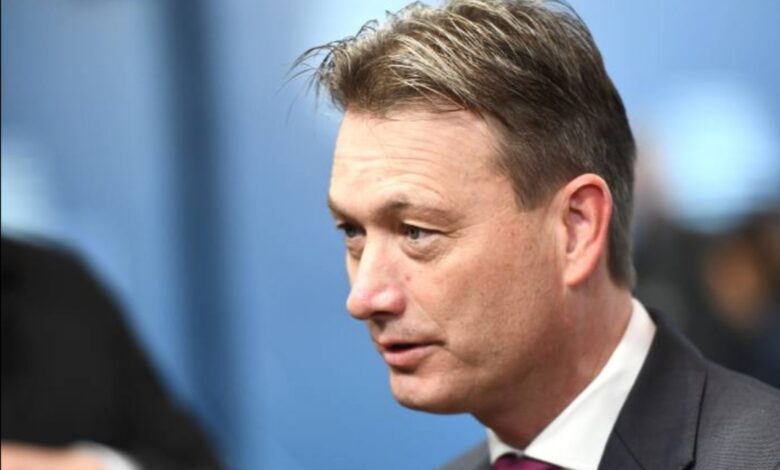 The Netherlands will send a search and rescue team to Turkey to assist in the response to the earthquake that has left hundreds dead, Dutch Foreign Minister Wopke Hoekstra said on Monday.
"This team includes police and military personnel, first aid responders, and firefighters," Hoekstra said on Twitter. "Shocked by the news of the devastating earthquake in Türkiye and Syria. Our thoughts are with the victims, their families, and the many injured Turks and Syrians."
Turkey's Disaster and Emergency Management Agency (AFAD) earlier called on the international community for help with search and rescue efforts.