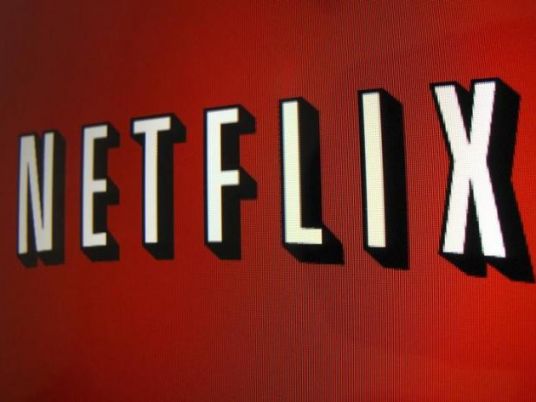 Amid a recently-imposed nighttime curfew and efforts to encourage Egyptians to stay home to prevent the spread of coronavirus, streaming giant Netflix has moved to reduce the pressure on Egyptian telecom networks while maintaining streaming quality, the company said. 
The company has managed to provide some relief to internet service providers amid unusual demand by cutting Netflix traffic by 25 percent, allowing the Internet to continue to function well during the current crisis without sacrificing streaming quality.
Ken Florence, Netflix's vice president for content delivery, commented on the move in an email statement: "Given the crisis, we've developed a way to reduce Netflix's traffic on telecommunications networks by 25 percent while also maintaining the quality of our service. So consumers should continue to get the quality that comes with their plan — whether it's Ultra-High, High or Standard Definition".
He said that this step would be applied in Egypt for a period of 30 days and would reduce the pressure on local networks. 
Netflix says it was able to move quickly to reduce data usage due to its years-long investment in adaptive streaming technology and its Open Connect program, which involves Netflix partnering with local internet service providers to deliver content more efficiently. 
Netflix adaptive streaming technology adjusts the video and audio quality according to the available bandwidth. While the user may not get the distinctive ultra-high definition streaming quality when the bandwidth is low, he will also not face the problem of service interruption.
Netflix says it is implementing the same program to reduce pressure on telecommunications networks in Bahrain, Jordan, Iraq, Kuwait, Lebanon, Oman, Qatar, UAE and Saudi Arabia.
In Europe, Netflix has already removed the highest bandwidth streams in each category, providing the same 25 percent reduction in traffic for local internet service providers, amid unprecedented shelter-in-place orders that have forced thousands to spend most of their time indoors.
According to Florence, most users will not notice what he says is a slight difference in streaming quality.
YouTube has also defaulted all traffic in the European Union to its standard definition video quality, according to ABC news.
Edited translation from Al-Masry Al-Youm