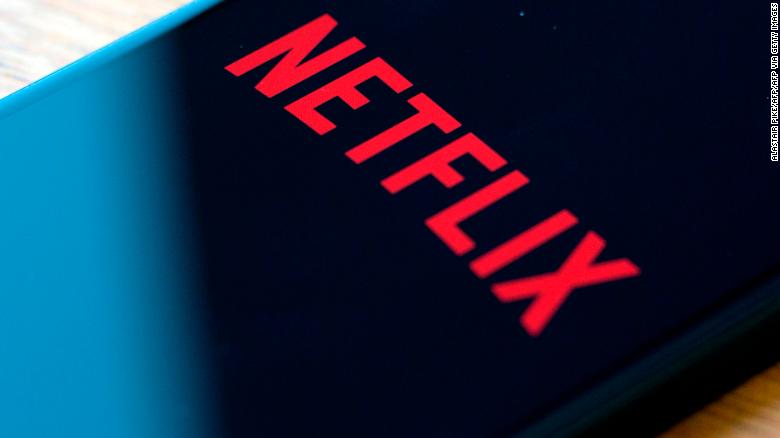 The global Netflix platform has launched a new design to ensure safe viewing for children.
This means that it allows parental control across all of its content provided to suit the family.
In a statement on Monday, Netflix platform said: "With the acceleration of the rhythm of daily life with many requirements and works, the Netflix platform decided to find safe and enjoyable content that is suitable for all family members to gather around.
At the same time children can watch it on their own without fear.
There will be a library of movies, series and cartoons, in addition to the ability to control the type of content that their family members watch."
Netflix continued that: "The first step is to create a personal file for children, to provide an appropriate interface.
This allows children to search for programs appropriate to their age, and where a large family can created a separate classification adjusted according to age according to what is suitable for every child's age: including ratings for 'all ages', '7+', '13+', '16+', '16+' and 18+."
The statement concluded: "Each profile can be locked with a PIN code to prevent children from accessing your profile and block any unwanted addresses."
To have a look at Netflix children here is the website.
https://www.netflix.com/eg-en/browse/genre/783