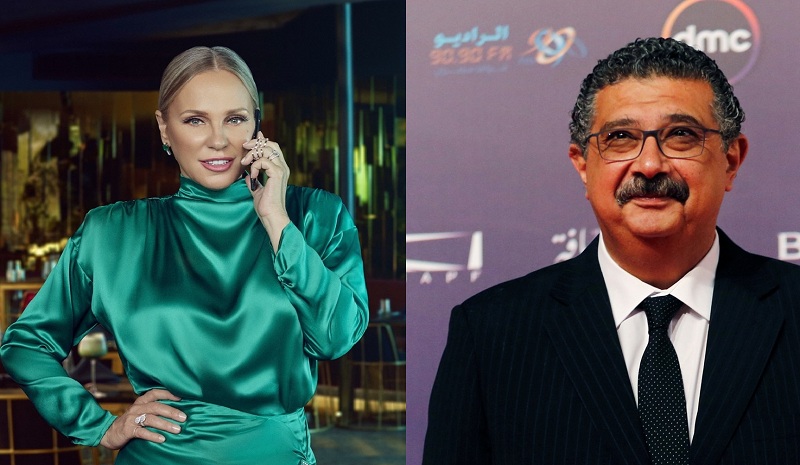 The Shahid VIP platform on Thursday will exclusively premiere the fourth episode of the drama series "Nemra Etnain" (Number 2).
The fourth episode, titled "Fare' Taw'eet" (Different Timing), stars Maged al-Kedwany, and Shereen Reda, writing by Wael Hamdy and directed by Hady al-Bagoury.
The episode revolves around a famous star who takes a private car to the airport on a trip lasting less than an hour, yet every minute of the journey brings back old memories.
Nemra Etnain consists of various segments bringing together an elite group of Egyptian and Arab stars.
Kedwany said that he enjoyed the experience with producer Hany Osama and Bagoury, after many successful experiences brought them together. 
"As for the high-end and talented actress Shereen Reda, I am happy to cooperate with her, especially since her professionalism made the work more fun," he added.
Kedwany hoped that the show would impress the platform's audience.
"Nemra Etnain" aims to break the stereotypes of TV drama that audiences are accustomed to, by introducing new concepts, scenes, and directorial insights in each episode.
Every episode is different and follows a different set of actors. They are linked by one common theme: the phenomenon of having a "second love", and how it affects everyone involved.
Hayek said if the first season is successful, a second season may follow.
Photo: Show stars Shereen Reda and Maged al-Kedwany, images taken from respective official Facebook pages
Edited translation from Al-Masry Al-Youm