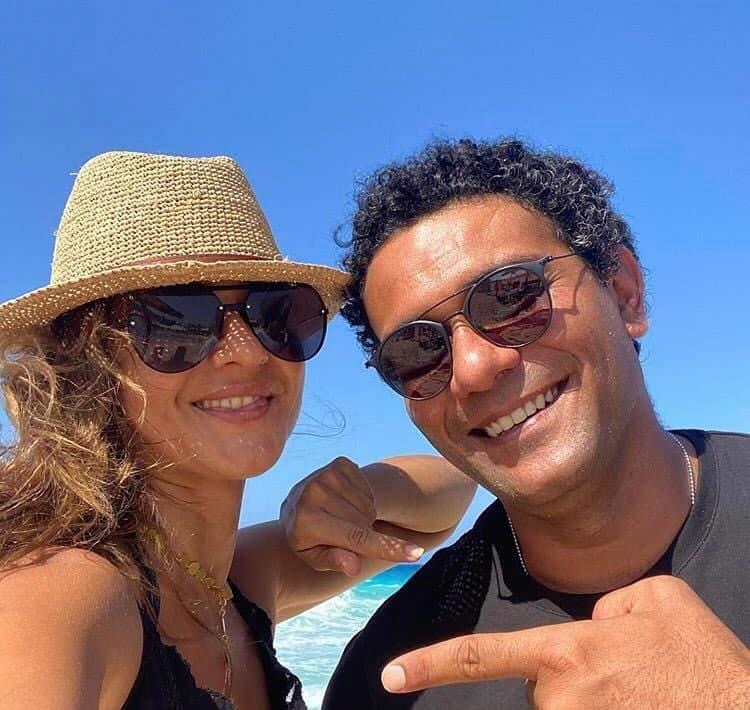 Egyptian actress Nelly Karim announced that filming for the second part of "Bi 100 Wesh" (Many-Faced) TV series would begin soon, following the success of the first season during the 2020 Ramadan season.
Karim published pictures with co-star Asser Yassin on her Instagram account on Saturday, writing: "We miss you all … thank you for all the love and support .We are very glad u guys liked the tv series. Can't wait for Part 2 sooooooooon."
https://www.instagram.com/p/CD6o5ptDpQ4/
"Bi 100 Wesh" stars Asser Yassin, Karim, Ola Rushdie, Islam Ibrahim, Mostafa Darwish, Sherif Desouky and Salwa Mohamed Ali.
The show is written by Ahmed Wael and Omar al-Dali, and directed by Kamla Abu Zekry.