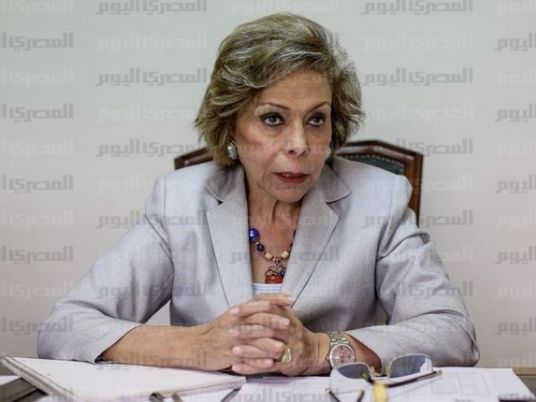 The National Council of Women (NCW) Chief Mervat al-Tallawy expressed the organization's rejection of Female Genital Mutilation (FGM), calling it a brutal crime that violates all monotheistic religions.
In remarks on Saturday, Tallawy said that the FGM is an inhumane act that violates human rights, as well as national laws and international treaties. She added that the NCW holds conferences and awareness campaigns nationwide to highlight the dangers of the phenomenon.
Tallawy indicated that the council carries out training programs for female leaders in the countryside to raise awareness on FGM and change peoples' false impressions about it.
In related news, Tallawy will take part in a conference entitled "Launching the national strategy against FGM" on Sunday, an event that will tackle efforts against the practice.
Edited translation from Al-Masry Al-Youm