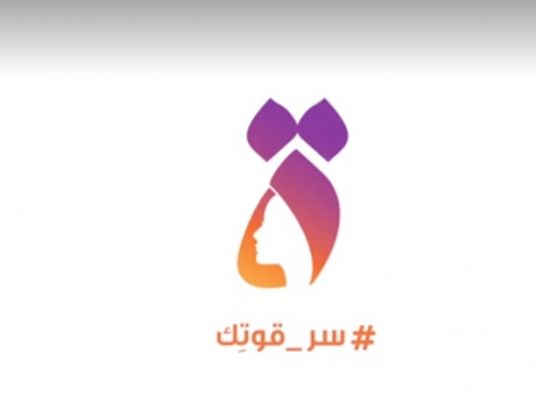 The National Council for Women called on all state institutions and media to implement the Academy for the Arabic Language's decision to feminize titles and positions of female officials, and not to describe women's titles in Arabic without the mark of femininity.
Rapporteur of the Council's Information Committee, Suzanne al-Qeliny, criticized those who believe that the Council supports domineering men, pointing out that the Council seeks equality between men and women in rights and duties, in accordance with the Shariaa. The Council rejects the concept of domineering but aims to protect the family unit of all societies.
The National Council for Women seeks for the integral relationship between a man and a woman, that preserves both his and her prestige and respect, she added.
Qeliny presented the media code for addressing women's issues in the media, and called for the establishment of an observatory of the image of women in media. Its main task will be to monitor the image of women in the mainstream, including social media and state media.
She requested media campaigns to be launched on ethical codes related to the positive image of Egyptian women and posting them on billboards and street ads in an effort to raise awareness among different segments of society.
"The positive image of women and their achievements must be highlighted, and all the negative aspects should be avoided. We need as well to avoid any form of discrimination against women, whether verbally or morally, explicitly or implicitly, intentionally or unintentionally," she added.
The Council is working on the code of information and ethics prepared by the Information Committee of the Council, in cooperation with the Supreme Council for Media Regulation, to be ready by the end of the year, Qeliny said.
Edited Translation from Al-Masry Al-Youm