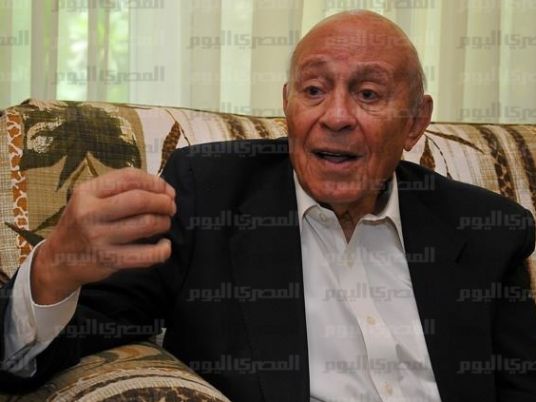 Members of the government's human rights watchdog have criticized the appointment on Monday of two former policemen to parliaments' Human Rights Committee.

Several members of the National Council for Human Rights (NCHR), chaired by Mohamed Faeq, have criticized the appointment of the men to the roles of secretary and chairman.
Abdel Ghaffar Shokr, vice-president of the NCHR, said the step bodes ill for the NCHR when the time comes to select new members, because the body is appointed by parliament.
The new chairman, Alaa Abed, MP for the Free Egyptians Party, has been accused of human rights violations in the past, which harms Egypt's reputation abroad, Shokr added.

In related news, an NCHR delegation has submitted a report on its recent inspection of Al-Aqrab Prison.
Delegation member Salah Salam said that prison officials refused to meet the delegation under flimsy pretexts. According to Salam, the delegation could not inspect the prison properly.
Salam threatened to withdraw from the prison-inspection process if the same thing happens on future visits.
Edited translation from Al-Masry Al-Youm