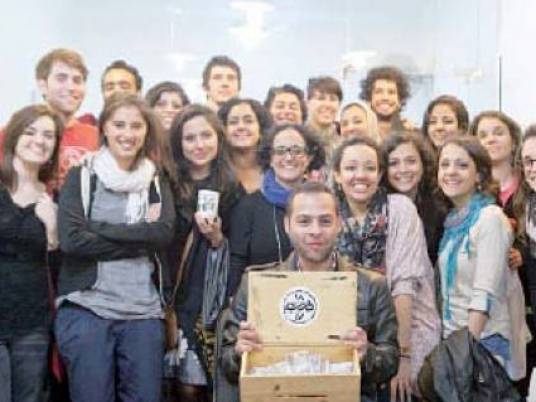 Director Hala Khalil is putting the final touches on her new film "Nawara", which will represent Egypt in the the 12th session of the Dubai International Film Festival scheduled for December 9-16.
The film was produced by Red Star Company, and the scenario and dialogue were written by Khalil.
"Nawara" stars Menna Shalaby, Mahmoud Hemeida, Amir Salah Eddin, Sherien Reda, Ahmed Rateb and Ragaa Hussein.
The date of the film's debut has not yet been determined, said executive director of Red Star Safey Eddin Mahmoud.
Edited translation from Al-Masry Al-Youm