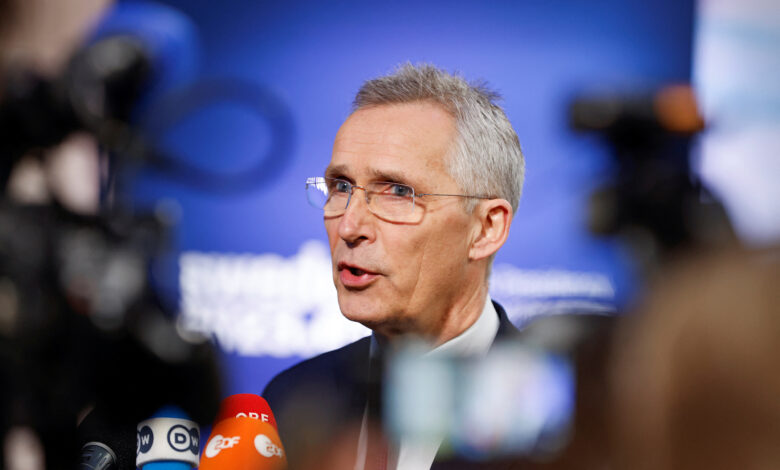 NATO Secretary General Jens Stoltenberg has said there is no identified perpetrator of the sabotage of the Nord Stream gas pipelines which were damaged last September.
"We have not been able to determine who was behind [the sabotage]," Stoltenberg said. "There are ongoing national investigations, and I think it's right to wait until those are finalized before we say anything more."
Stoltenberg's comments come after a report by the New York Times Tuesday citing new intelligence reviewed by US officials, which suggested a group loyal to Ukraine but acting independently of the government in Kyiv was involved in the operation.
The pipelines, a crucial source of revenue for Russia, were closed at the time of the attack, which occurred months after Moscow launched its full-scale invasion of Ukraine.