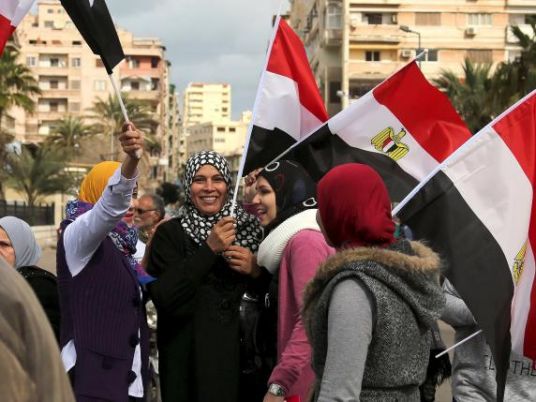 Chairman of The National Media Organization Hussein Zein said that the Agency has prepared a program map to commemorate the June 30 revolution, and present the achievements of the people and the Egyptian state after the June 30 revolution.
Zein congratulated In a statement on Thursday President Abdel Fattah al-Sisi and the people of Egypt on the occasion of the "glorious June 30 revolution, which ended the reign of the powers of ignorance, backwardness and terrorism," and where millions of Egyptians of all sects rejected the rule of a single group of Egypt.
Zein said the revolution brought a patriotic sincere leader to Egypt's presidency who placed Egypt on the right track of development and stability.
The National Media Organization works on developing the national media so it can regain its position and provide a media product that enjoys professionalism and responsible freedom, supports the freedom of expression, affirms the principle of citizenship, and supports the efforts of the state toward development and stability, Zein added.
Edited translation from Al-Masry Al-Youm