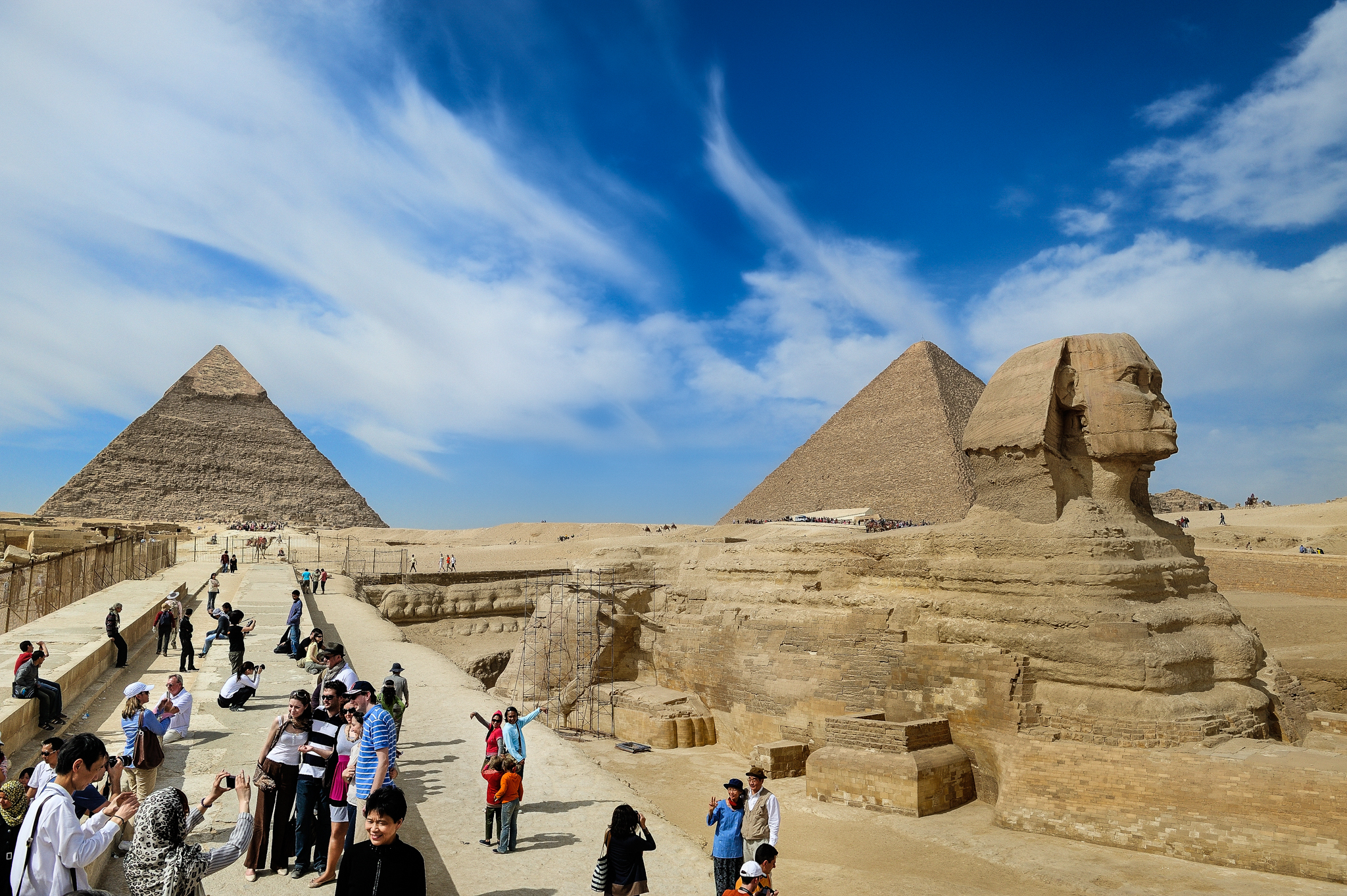 National Geographic Abu Dhabi has launched an exclusive series titled "Egypt Specials" featuring stories and mysteries of the ancient kingdoms along with several artifacts and treasures that belonged to the pharaohs.
Delving into a world packed with cultural monuments and historic findings, the four-hour series displays the latest technologies used to explore the pharaohs' treasures. The series also offers views from scholars and archeologists who contribute new perspectives while bringing historical monarchies to light.
The cited series is divided into several films, each focusing on a particular topic. It kicks off with a 60-minute film titled "Egypt's Sun King", introducing the spectacular exploration projects that led to numerous important discoveries, including the discovery of Tutankhamun's tomb, the first-ever of its kind to be unearthed, Broadcast Prom website reported.
The series also includes footage showing the excavation of vast tombs housing more than 30 mummies, engaging the viewers as the mummies' identities are revealed. Throughout the movie, experts invite the audience to discover with them the mysteries behind the location of the cited tomb in particular, according to Broadcast Prom news website.
The series also includes another 44-minute film that grants viewers the golden opportunity to explore ancient Egyptian buildings through bird's-eye innovative filming techniques, according to Broadcast Prom. Viewers will be taken on a cinematic journey above the Great Giza Pyramids and The Great Sphinx of Giza.
Three more films will be released this September under the same 'Egypt Specials' series, including 'Ultimate Tutankhamun' as well as 'Saving Egypt's Oldest Pyramids' and 'The Egyptian Job', says Broadcast Prom