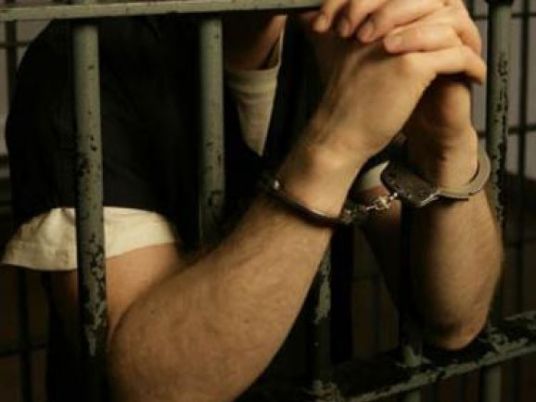 A list with 1000 names was submitted by the National Council for Human Rights to the presidential committee, headed by Osama al-Ghazaly Harb, Al Masry Al-Youm was informed.
The committee was formed by the National Council for Human Rights to check cases of detainees holding pending investigations. The presidential committee's work is divided into two parts. The first involves examining the cases of those remanded into custody; holding pending investigations; or those having initial verdicts; minors; or medical patients. The second part includes the cases of those having final verdicts.
The National Council for Human Right's list, according to sources, included 710 cases that held pending investigations and around 280 cases with verdicts over protesting. The council, meanwhile, still receives complaints and checks them in accordance with standards set by the presidential committee.
George Ishaq, a member of the council, told Al-Masry Al-Youm, that they are determined to prioritize cases concerning journalists and those involved in protests without committing violence; in addition to patients including those with critical conditions and individuals above the age of 80 years.
Khaled al-Nashar, Deputy Justice Minister for media affairs and parliamentary council, said the Ministry has not yet been informed by the presidential committee about any lists with names of prisoners who need to be released on pardon or those holding pending investigations.
"Judicial authority is an independent entity. There should be no intervention in its work. Separation of authorities should be considered. The committee does not intervene within the judicial authority. So far, we have nothing to do with the committee. The ministry does not intervene within the committee's tasks," the Minister said.
Pardoning is included within the presidential powers according to article no. 55 of the constitution, which states that the parliament can issue legislation to pardon those holding pending investigation after approval of the majority of MPs, he added.
Edited translation from Al-Masry Al-Youm