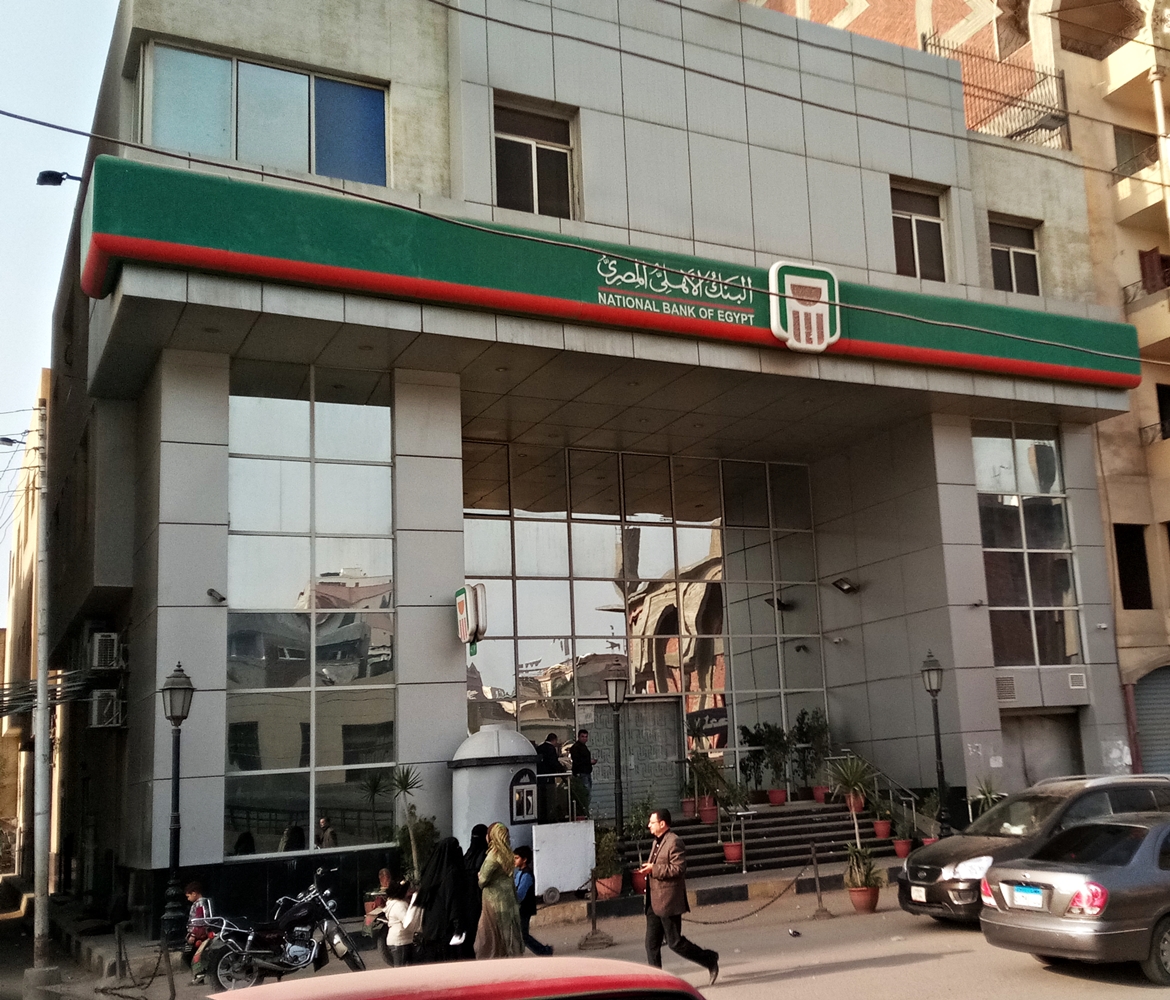 The National Bank of Egypt (NBE) on Monday introduced various amendments to its certificates, following the termination of its annual Platinum Certificate with a one-year 15 percent return.
Its alternate certificates include the reduction of annual interest rates for newer certificates, with investment certificates (B) for individuals now 10.25 percent for a year instead of 13 percent.
Two-year certificates are now 10.5 percent instead of 14 percent, and 10 percent over three years instead of 12 percent.
And 10-year investment certificates (A) for both natural and legal persons with cumulative interest are now 10.25 percent annually.
The bank has also reduced interests rates for three-year investment certificates (D) issued only to legal persons to 10.75 percent.
Ongoing investment certificates are kept at the same prices for their remaining period.
The NBE also offers investment certificates on behalf of the National Investment Bank (NIB), alongside the NBE's own certificates.
A new law was recently issued canceling the NIB's exemption from taxes on its investments in government treasury bills.
The House of Representatives approved a draft law submitted by the government to abolish exemptions on the returns of treasury bills, bonds and on the capital gains resulting from dealing in bills and bonds from the income tax.