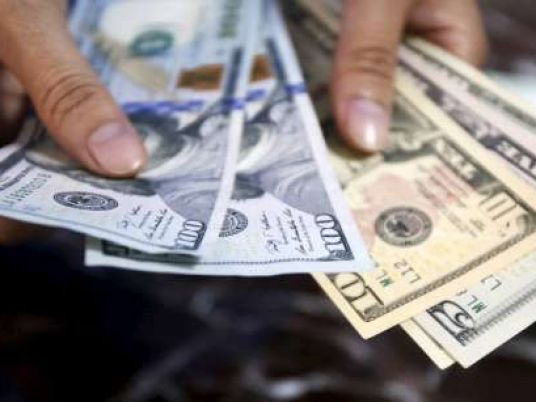 National Bank of Egypt, the country's largest state bank, sold 1.5 billion Egyptian pounds (US$169 million) worth of special certificates that were launched in March to attract foreign currency into the banking system, its deputy chairman said.
NBE was one of three state banks to launch the certificates on March 14, the day Egypt's central bank devalued the pound by almost 14 percent, in an effort to stamp out speculation against the local currency.
The certificates were denominated in Egyptian pounds and offered a 15 percent return. They were available for two months only and were withdrawn on Monday.
"The most prominent currencies sold to the bank were the US dollar, the euro, the Saudi riyal and the UAE dirham," NBE Deputy Chairman Yehia Aboul Fotouh told Reuters.
It was not clear how much foreign currency Banque Misr and Banque du Caire, the second and third-largest state-owned banks, collected from the certificates, but the operation did not appear to have significantly eased the dollar shortage in the banking system.
Egypt has faced a dollar shortage since the 2011 uprising that ended the 30-year rule of Hosni Mubarak put off tourists and foreign investors, the two main sources of hard currency the country needs to buy imports of essential including gasoline, wheat and consumer goods.
The devaluation initially brought the official pound rate closer to its market value. But the currency has since weakened again on the black market to levels around 11 to the dollar. The central bank has held the official rate steady at about 8.78.
The differential between the official and black market rates has discouraged Egyptians from channelling hard currency through the banking system, exacerbating the dollar shortage and boosting the black market.
Foreign reserves stood at $17.011 billion at the end of April in comparison to $36 billion before the uprising. ($1 = 8.8799 Egyptian pounds)