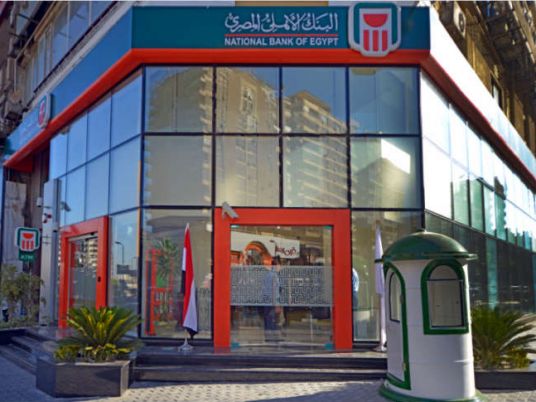 The Petroleum Authority has announced that the consortium of the National Bank of Egypt won a bid for an LE10 billion, the largest loan the authority received since 25 January 2011.
Two other consortiums had also bidded for the loan.
The loan will be granted to its two subsidiaries, the Petroleum Cooperative Society and Misr Petroleum.
The Petroleum Authority has been striving for a large loan in Egyptian pounds or US dollars in order to pay its debts of US$6 billion to foreign oil companies.
It was scheduled to forward a partial payment of $1.5 billion to foreign companies in August.
The consortium includes the National Bank of Egypt, which will grant LE4 billion, Commercial International Bank with LE1.65 billion, Arab African International Bank with LE1.65 billion, Banque Misr with LE1.35 billion and Qatar National Bank (previously Societe Generale) with LE1.35 billion.
The other consortiums were led by Banque du Caire and the Arab Banking Corporation.
The foreign oil companies had asked for part of their dues in Egyptian pounds to pay for operating expenses, such as salaries.
Edited translation from Al-Masry Al-Youm