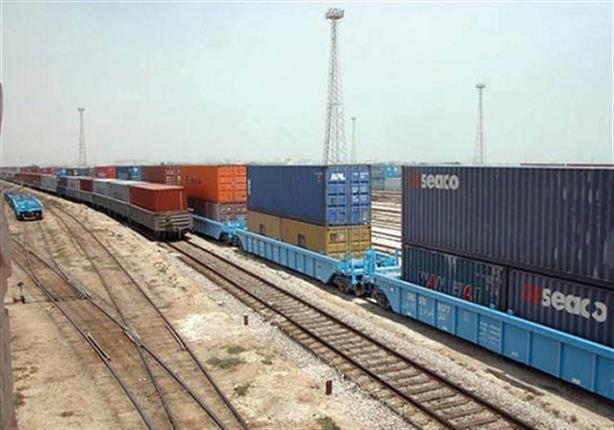 The National Authority for Egypt Railways and the SIMAF Factory on Tuesday signed an agreement to manufacturing and supplying 1,000 vehicles of various types carrying goods, including 300 tipper trucks, 375 surface containers, 150 tanks, 125 box wagons, and 50 spenca wagons.
Minister of Transport Kamel al-Wazir specified that the supply of the entire contract will be completed within four years from when it comes into force, while the supply of all vehicles will be completed within 24 months from the date in which the contract is first implemented.
This project falls under the political leadership's orders to localize the transportation industry in Egypt and develop the railway freight transport sector by increasing the transport of goods through railways to maintain the road network and increase financial resources.
The head of the Arab Organization for Industrialization Abdel Moneim al-Terras explained that this contract is an extension of the partnership between the National Authority for Egypt Railways and the SIMAF Factory in various projects, which includes supplying 140 surface cargo vehicles, developing the internal and external appearance of 200 vehicles and manufacturing and supplying 100 power generating vehicles.