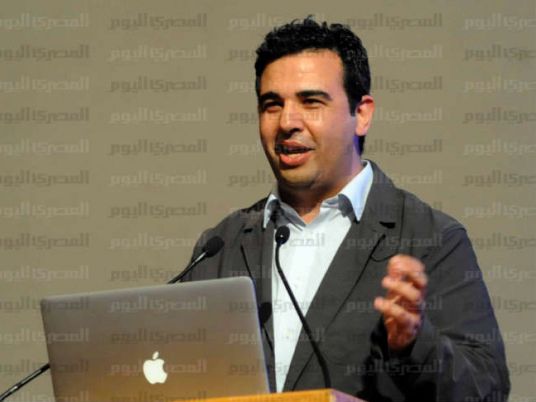 Egypt has used an amateur and unprofessional website to determine the location of its EGYPTSAT2 satellite, according to the scientific adviser to former President Adly Mansour and NASA researcher Essam Heggy.
Heggy citicized the Egyptian officials for relying on the N2YO.COM webpage to track the EGYPTSAT2, which had been reportedly lost in the space.
"We are the first state that relies an amateur website to determine the location of its satellites," Heggy wrote on his Facebook account Monday evening.
Hussein el-Shafei, Advisor to the Russian Space Agency in Egypt, denied earlier in a press statement that EGYPTSAT2 had been lost in the space or that it failed to send signals since it was launched in April 2014.
Shafei claimed the satellite began to operate within 15 days after its launch, inviting people to use N2YO.COM to track the satellite.
Edited translation from Al-Masry Al-Youm