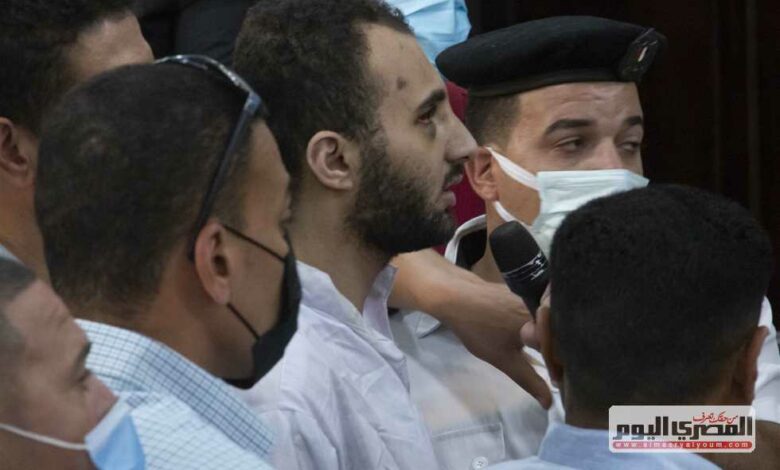 Naira Ashraf's lawyer, Khaled Abdel Rahman, filed a compensation claim of LE10 million against the accused, Mohamed Adel, who murdered Ashraf in front of Mansoura University in Daqahliya Governorate.
"We filed a lawsuit in the Belqas Court for compensation of LE10 million, and we requested obliging the accused to pay the expenses and attorney's fees". 
"One of the reasons is that Mohamed Adel's mother continues to mock and abuse Naira and her family," Abdel Rahman said.
Abdel Rahman confirmed that in case the court orders a compensation be paid to Ashraf's family by Adel and his family and they are unable to pay, imprisonment will be applied to them.
"Adel has become disqualified from payment because the death sentence that was upheld by the Court of Cassation," he explained.
The Mansoura Criminal Court had previously sentenced Adel to death.
On Thursday, February 7, the Court of Cassation rejected the appeal of the murderer of the Mansoura University student. 
The court's decision makes the death sentence final and irrevocable.
Adel did not attend the court session, as well as his family and the victim's family.
The Court of Cassation witnessed tight security measures during proceedings. 
The Public Prosecutor referred, on June 22, Adel to the Criminal Court, over premeditated murder.
The referral decision came 48 hours after the incident.
The crime occurred, on June 20, after the victim turned down his marriage request.