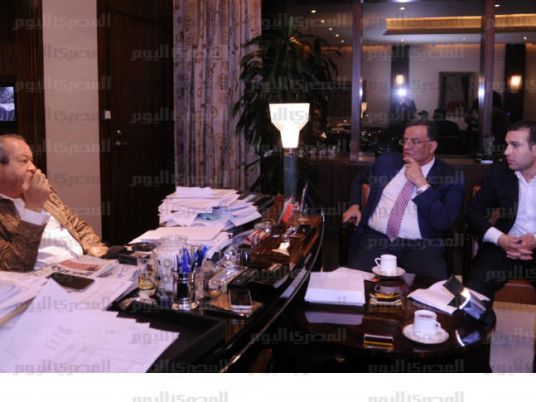 Egyptian business tycoon and billionaire Naguib Sawiris said the Sawiris family are currently among the largest investors in the country, as they plan to invest LE5.2 billion in Egypt.
"We are keen to divide our investments all over the world, as this will ensure good returns and benefits for Egypt and the Egyptian youth," he added.
"I was in dispute with political Islam movements, but I did not fight the Islamic religion. I am more Muslim than the Brotherhood," Sawiris mentioned in a symposium with students at the Faculty of Commerce at Cairo University on Wednesday.
He also criticized the performance of the Cabinet, saying they needed to rely more on the youth, who is full of enthusiasm and willingess to work.
"The government always sends failing, incapable governors to Upper Egypt, who have no desire for achievements," he said.
"I am against the Dabaa nuclear project, because I fear that in case of any mistakes it may lead to risks, or emission of radiation that may kill Egyptians," Sawiris said.
"I am against this project to avoid its risks, as we are not better than Japan, where a radiation leak has occurred," Sawiris added.
The symposium was ended before the scheduled time, as pro-Muslim Brotherhood students chanted against Sawiris and the university president in a protest organized on the campus.
Edited translation from Al-Masry Al-Youm