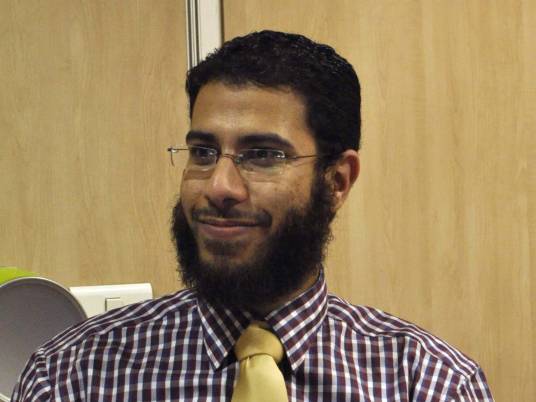 Nader Bakkar, assistant to the president of the Salafi Nour Party, said that the rallies staged on Friday showed that Egyptians want to move forward.
He also said that Friday's rally will spur different parties to embrace dialogue, and he added that the Nour Party is mediating between the army and the Brotherhood.
In a statement to al-Hayat satellite channel on Friday afternoon, he added that it is necessary to speed up the process of establishing elected institutions.
Regarding the national reconciliation conference which the Nour Party did not attend, Bakkar said that the party had expressed certain demands to Prime Minister Hazem al-Beblawy and interim President Adly Mansour in order for the reconciliation to be meaningful.
He added that his party objects to the violent language used by the Muslim Brotherhood, adding that violence and vilification will only serve to marginalise the group.
Edited translation from MENA