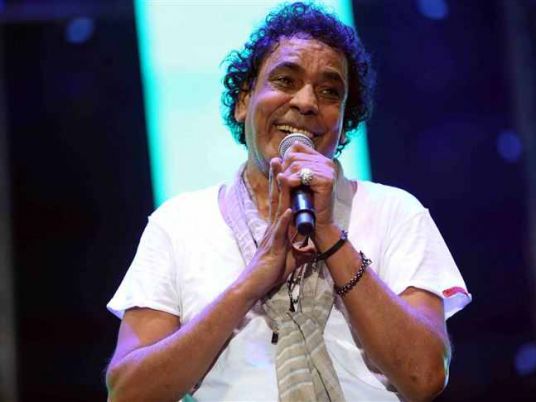 Pop singer Mohamed Mounir said he will give a concert in Sharm el-Sheikh on November 20 as part of an initiative to face anyone trying to tarnish Egypt's image and prestige.
"I am not promoting tourism," he said. "I am protecting Egypt's dignity."
"I am for the youth, and the youth and I are for our homeland," he said. "I ask them to join me for the love of Egypt, not just to promote tourism."
He said tickets will be sold at affordable prices.
"My weapon is music, not machine guns," he said. "Music is the best message of civilization."
Edited translation from Al-Masry Al-Youm