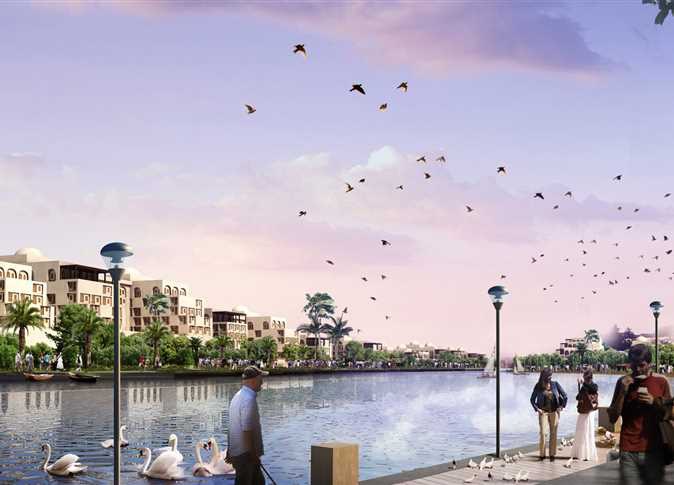 Israel is preparing to build a 3-kilometer-long underground barrier along the Israeli-Egyptian border to counter underground tunnels dug from Sinai into Israel by the Islamic State.
The barrier is expected to be completed within a year and a half, at a cost of 3.4 billion shekel, or $1 billion, the Israeli daily, Yedioth Ahronoth, said.
The barrier was approved for only one kilometer for the first phase, which will help the Israeli army monitor and identify any tunnels being drilled on the Egyptian-Israeli border, the paper added.
According to the Israeli paper, if the government approves the project budget, the barrier will then be extended to three kilometers.
Omar Gadi Yarkoni, head of Eshkol Regional Council, said in a newspaper quote that the new precautionary measure is absolutely necessary to provide security for the Israeli population in the area and was essential for protecting the neighboring communities of the Gaza Strip, due to threats provided by tunneling.
The barrier will be identical to the one currently being built along the Gaza border, which was approved by the Israeli government after the 2014 Gaza war, Yedioth Ahronoth said.
Edited translation from Al-Masry Al-Youm