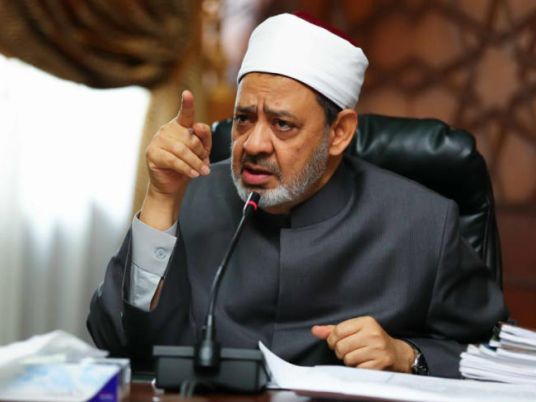 Ahmed al-Tayyeb, the grand sheikh of Al-Azhar and head of the Muslim Council of Elders, has called on wise and rational people across the globe to work on preventing the ongoing oppression of Muslims, both in the East and West, with the aim of establishing security and peace .
In his speech from the Syarif Hidayatullah State Islamic University in Jakarta, Tayyeb called on Muslim scholars to make every effort and offer advice in order to preserve the unity of the Ummah (Islamic Nation) and its doctrines.
He stressed on the need to fight extremism, while resisting cultures that destroy the identity of Muslims and their fundamental values.
Tayyeb also urged Arab and Islamic countries to work together on common interests in order to achieve full unity among Muslims, which currently seems to be elusive.
He called on Arab and Islamic peoples to forget about sectarian issues and making war amongst themselves, focusing instead on real, comprehensive development.
"No religious renaissance can be achieved while poverty, ignorance and scientific failure prevail," he said.
Edited translation from MENA