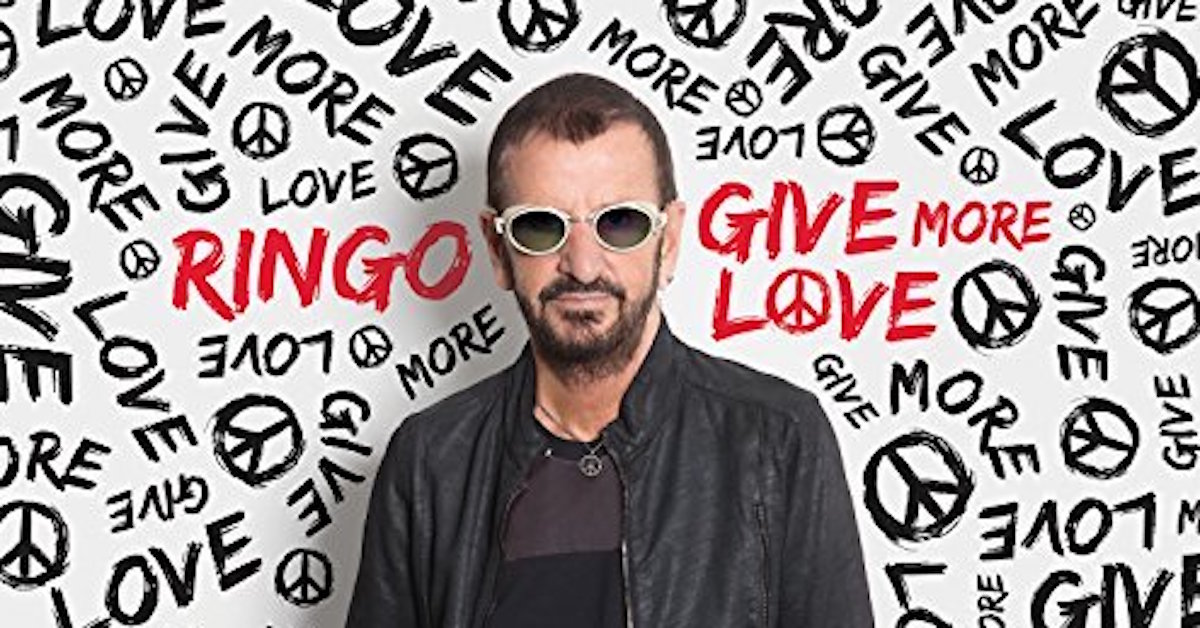 We're on the road again with the skiffle band king, Ringo Starr. The busiest of all Beatles is out with his 19th solo album, "Give More Love," featuring a who's-who of rock greats as supporting cast.
Starr says he has more energy now than he did 25 years ago. It shows out of the gate with "We're On The Road Again," a fun track with Sir Paul McCartney holding court on bass while an energized Starr sings about gigging and moving on down the road. Toto's Steve Lukather delivers the real punch here with some tight guitar work.
"Laughable," is another solid track. Peter Frampton co-wrote it and folds in his signature soaring guitar. "Electricity" is also one of the top songs on the 14-track "Give more Love." It's a medium paced bluesy jaunt, co-written by hit machine Glen Ballard and starring Joe Walsh on guitar and Don Was of Was (Not Was) on bass. Dare I say Starr is the weak link on this one?
Starr is mostly metronome-like in vocal delivery. He can sing passably, but it's not the component that really moves the needle. It's the surrounding ensemble of famed musicians that brings things together.