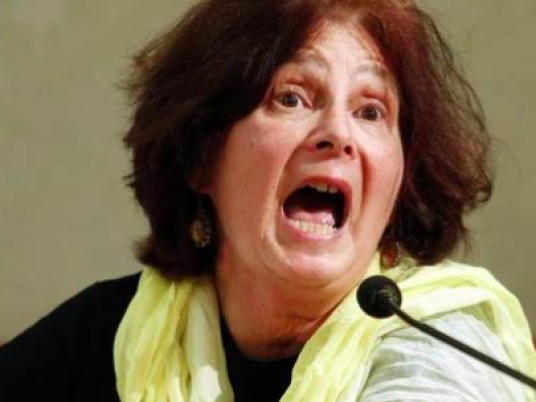 The parents of Giulio Regeni, the Italian student tortured and murdered in Cairo last February, have called on Italy and Europe to up the pressure on Egypt to obtain a transparent probe into their son's death.
Regeni, a 28-year-old Italian student working on his PhD at Cambridge University, disappeared on January 25, the fifth anniversary of the 2011 iprising that toppled former Egyptian president Hosni Mubarak. Regeni was a visiting scholar at the American University in Cairo, and conducted research on independent trade unions.
Ten days later, Regeni's body was found along the side of the Cairo-Alexandria desert road, marred by torture marks and bruises in different places, according to the chief prosecutor for accidents in South Giza.
Egyptian authorities have offered up a series of explanations for the incident, including a car crash, a gay lovers' quarrel, and a kidnapping for ransom gone bad. Italy has not found any of these versions convincing.
Member States must recall their ambassadors and declare Egypt an unsafe country, Paola and Claudio Regeni said at the European Parliament's human rights commission on Wednesday.
"I don't understand whether Italy is still a friend of Egypt or not: you don't kill the children of your friend," Paola Regeni said.
Claudio Regeni said "we want to thank the European Parliament for approving the resolution to demand the truth from Egypt".
"Now it is important that Egypt should feel a strong pressure from Europe and all its member States in order to obtain a transparent investigation.
"I ask the member States to recall their ambassadors, declare Egypt an unsafe country, suspend accords on sending weapons, inter-force [collaboration] on spying and internal repression, suspend economic accords, monitor trials against activists, militant lawyers and journalists fighting for freedom in Egypt and offer protection and collaboration, also by offering visas to those who can offer news to Rome prosecutors".