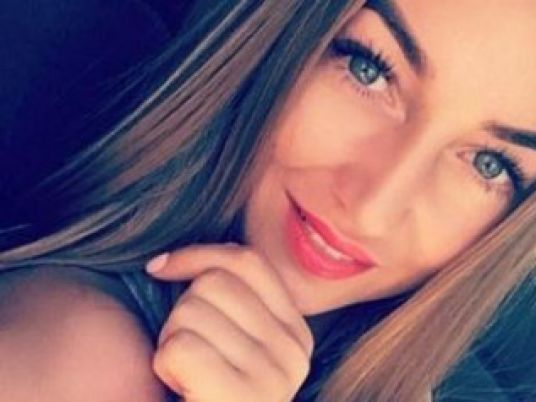 The Polish prosecution team, who came to investigate the circumstances surrounded Magdalena Zuk's apparent suicide, said the possibility of murder has not been ruled out.
In a press conference on Tuesday, Polish prosecutors indicated that preliminary investigations did not find any signs of sexual abuse or violence on Magdalena's body, as reported by a Polish radio station.
The 27-year-old woman was reported to have fallen from a window at a hospital near the resort town of Hurghada in Red Sea, where she was vacationing alone, according to earlier statements from the doctor who was supervising her state, Magdalena was suffering from deep depression that pushed her to commit suicide.
The prosecutors said investigators have been pursuing several theories, including human trafficking and organized crime; none of those lines of inquiry has been ruled out.
Egyptian Foreign Minister Sameh Shoukry told his Polish counterpart Witold Waszczykowski in a phone call that Egypt is willing to "cooperate in clarifying the circumstances of Magdalena's death," according to a statement released by the Polish ministry.