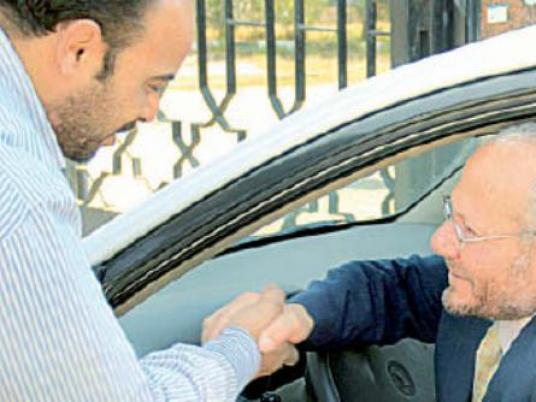 The Grand Mufti Shawki Ibrahim said there should comprehensive national reconciliation among Egyptians to face the country's challenges.
During his meeting with the Italian ambassador Maurizio Massari, Ibrahim said the religious institution with Al-Azhar would never give up our national role in such a critical time of Egypt's history.
"We will exert more effort in the coming period for the sake of unity and stability," he added.
Ibrahim called on political forces to set their conflicts aside and raise the national interests above personal ones. He also added that responsibility of getting out of the challenges facing Egypt is "collective" and that everyone should play its role rescue Egypt.
He said that Dar al-Iftaa contributes in enhancing the religious awareness among society to establish a culture of respecting law and collaborating for the public interest.