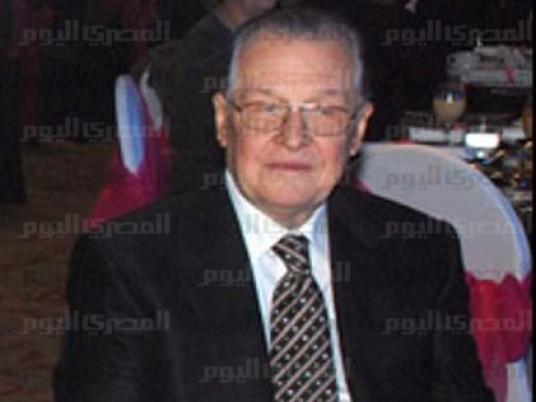 Former President Hosni Mubarak's secretary, Gamal Abdel Aziz, died Friday at Maadi Armed Forces Hospital, a high-ranking security source said.
Abdel Aziz died after experiencing a sharp decline in blood circulation following surgery for a tumor, the source told state-owned news agency MENA.
Tora prison administration transferred Abdel Aziz, who had headed Mubarak's secretary office, to Maadi hospital on 13 November because of his poor health and psychological state.
Abdel Aziz had been in prison on charges of profiteering, corruption and power abuse leveled by the Illicit Gains Authority.
According to a statement issued by the authority in July, investigations showed that the wealth of Abdel Aziz and his wife had swollen in a way that didn't match their legal incomes.
He was also accused of abusing his power to collect gains illegally, the report added.
News reports had said Abdel Aziz had a greater influence on Mubarak than his intelligence chief, Omar Suleiman.
In June 2011, Major General Shafiq al-Banna, a former presidential official, told reporters that Abdel Aziz took advantage of being close to Mubarak to gain profits estimated at US$10 billion.
Edited translation from MENA