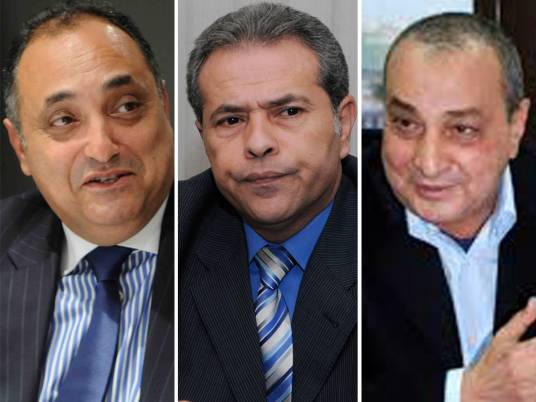 Swiss Attorney-General Michael Lauber said Saturday that Switzerland is currently freezing close to US$418 million belonging to 6 figures from former president Hosni Mubarak's era.
Lauber arrived in Egypt yesterday, accompanied by a Swiss delegation, to follow procedures taken in the case of the frozen Egyptian funds in his country.
During a press conference, he added that criminal investigations and procedures into these funds proved that there is a list of 6 figures to whom the money belongs, among them members of the Mubarak family.
The volume of money currently frozen in Swiss banks amounts to around CHF430 million (about US$418 million) implicated in the case.
Lauber added that work is ongoing, taking into account three important issues: speed of investigation, working independently and swiftly returning any money to its owner.
The frozen funds case is an international one, therefore Switzerland is working in accordance with the legal framework that exists between the two countries, Lauber stressed.